Hello, nice to meet you!
I am Kamile, a multi-disciplinary maker of useful and beautiful things.I am passionate about design that inspires and excites people. Design that makes people talk, makes people think, makes people act, makes people laugh. Design that pushes boundaries and deliver results.
CV
2018 - PRESENT
Bitzesty - UX/UI Designer
UX/UI designer for digital innovation agency. My work includes web and native app as well as website UX, UI and interaction design.
2017 - 2018
Appraisd - UX/UI Designer
Product designer for performance management system Appraisd. I am a leading design and development of new features, improvement of existing app as well as shaping and defining Appraisd brand.
2016 - 2017
Decision Tech - UX Designer
Product design across the range of phone and broadband deal comparison platform. Work included A/B testing, user testing, CRM, developing new products, product rebrands.
2015 - 2016
Asteria Cleaners - Lead UX/UI Designer
Design for iOS and Android apps. Work also included web design, social media and brand strategy, print design.
2017 - 2018
Cartap - Digital Experience Designer
Product designer for a tech startup developing digital vehicle access technology. I am leading development of web app, iOS and Android apps as well as development of the brand.
2015 - 2016
Zoocha - Digital Designer
Digital design for a variety of clients. Work also included motion graphics, iOS and Android app design, creative campaigns, brand identity design, email design, print design.
2014 - 2015
Greensky - Digital Designer
UX/UI and web design for a variety of brands. I also worked on numerous branding and print based design projects.
Go-getter, bar raiser, risk taker.
Create. Explore & Learn represents my lifestyle, which unfolds both professionally and leisurely, in which I find my balance between work & play.
Performance Management system Appraisd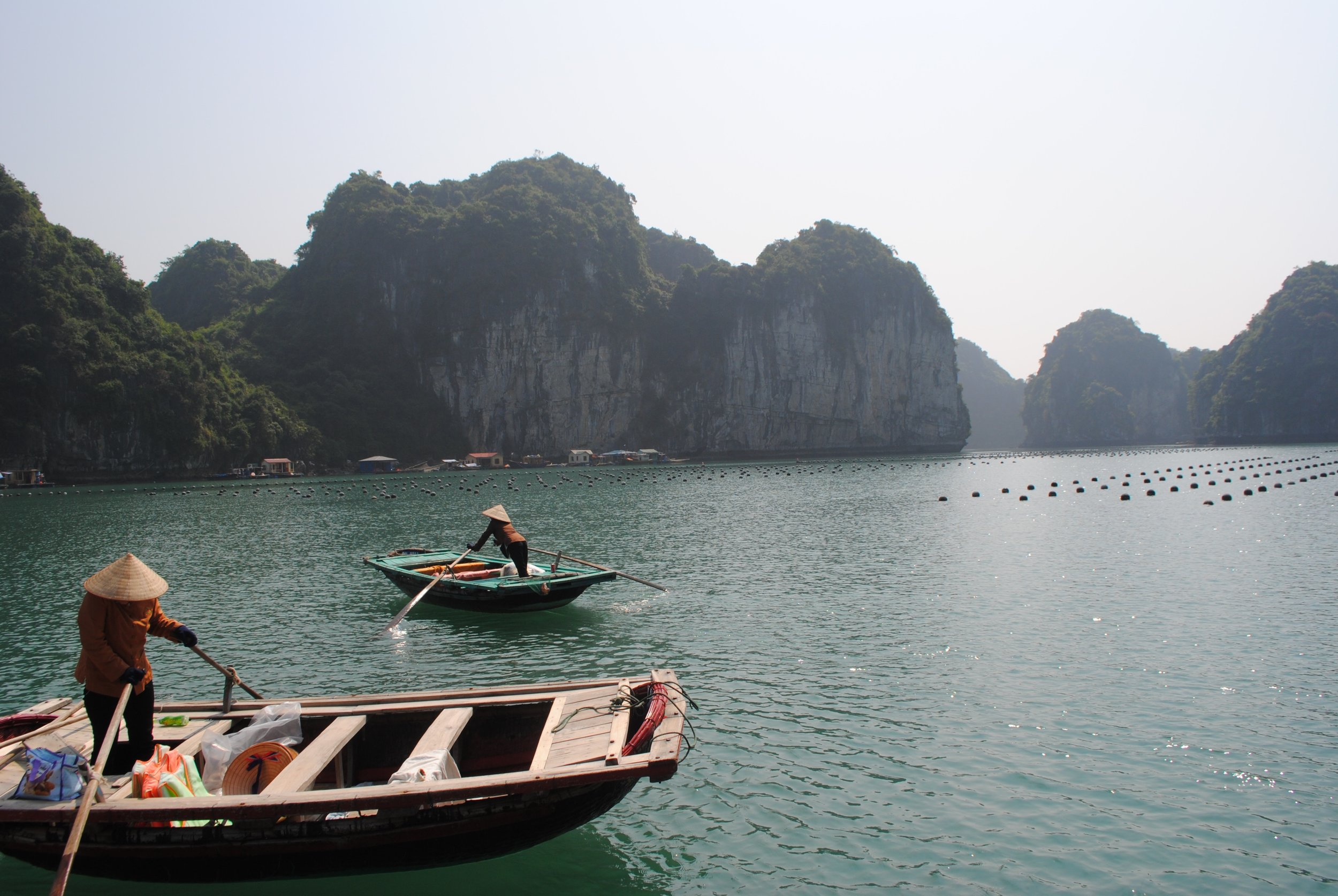 Like my work? Let's talk!