Carrie delivery
Client: CarTap | Project partner: UPS, Farmaround | Project date: 2017 - ongoing | Role: Product/service designer; freelance project
If it fits in your boot, Carrie delivers it. Carrie delivery gives you the freedom to spend time doing the things that matter.
After getting fed up of wasting spare time visiting distribution centres to pick up missed deliveries, the idea for Carrie delivery was born. Unique keyless car access technology allows deliveries to be made to car boots. This creates a totally new category in logistics sector - in-vehicle delivery and collection service.
Vehicle access system is being tested with both B2B and B2C application focusing on evolving digital supply chain that offers better customer experience, with speed and efficiency at the core.
Carrie delivery caters B2C platform while B2B version retain the CarTap name.
B2C technology is currently being tested in partnership with Farmaround - an organic vegetable box delivery service operating across London. delivering organic veg to car boots around London.
CURRENT SITUATION
A gap for innovation
Less and less deliveries are made to consumer's home address while Click & Collect volumes are forecasted to rise, which signals the need for more manageable and flexible solutions.
Furthermore, logistics companies are struggling to eliminate second or third attempt deliveries, as this significantly increases their costs. Expanding the offerings so that people can receive their packages on first time delivery attempt is therefore crucial for the industry.
MISSION & VISION
Do what you love
People are constantly looking for a better and more convenient way to run errands like grocery shopping, laundry or returning unwanted goods to retailers. On-demand service market is growing very rapidly what indicates that convenience and flexibility is extremely important for the majority of people.
The purpose of the Carrie is to give people time to do things their love, create a future where all of our time is available to do things we care about.
|&nbsp&nbsp Why this mad, insane, bizzare idea? Well ... the world needs crazy ideas to change things, because the conventional way of thinking is not working anymore.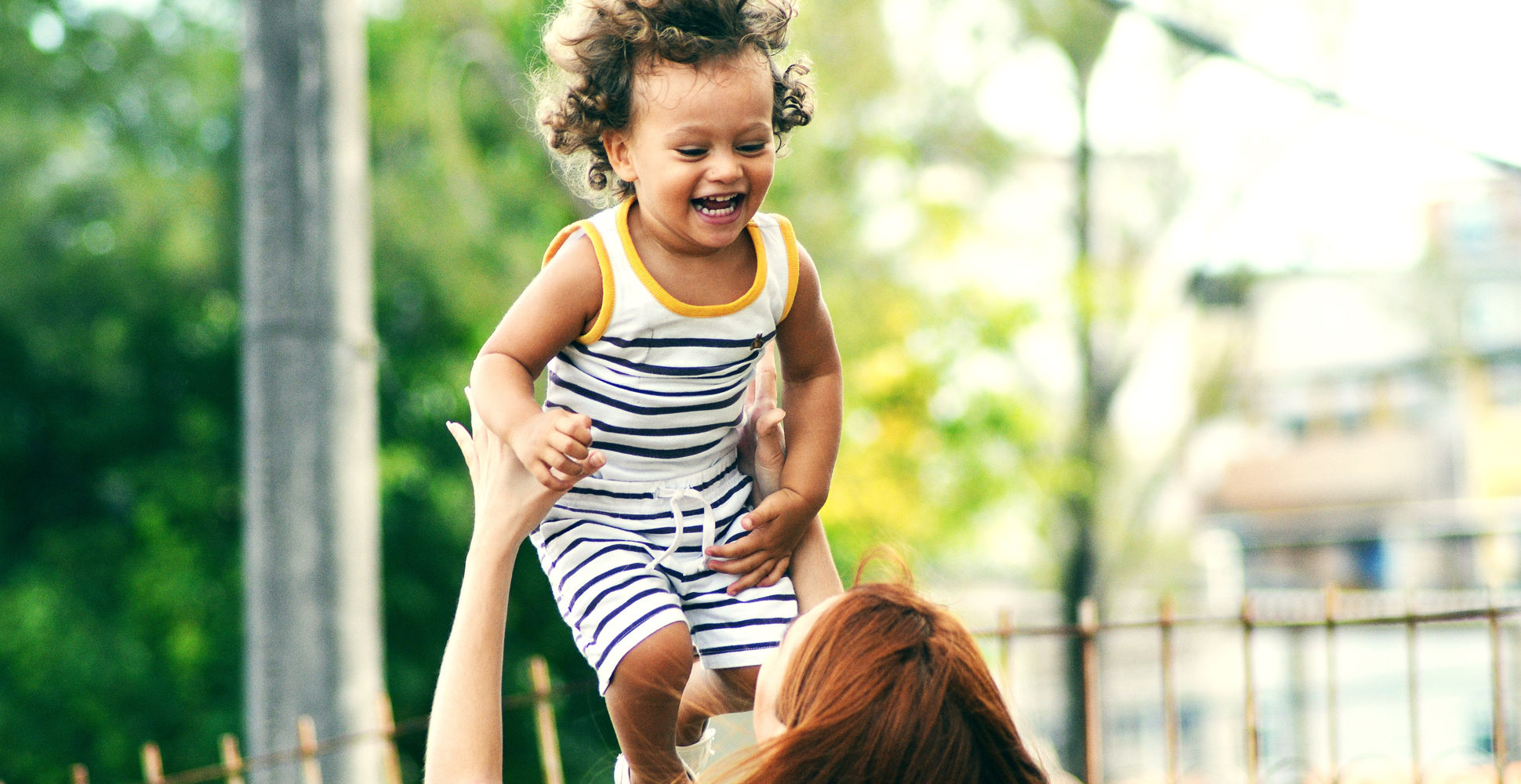 Giving people time to do things they love
A world where all of your time is available to do things you care about
technology
How does it work?
Carrie has brought out a service allowing web purchases to be delivered to the boot of your car - wherever it is parked. The technology means shoppers can opt in for an 'in-vehicle' delivery when making a purchase on a retailer's web store.
Couriers are given digital key, allowing one-time access to the car to drop off items. Shoppers simply have to say where they will park on delivery day. Owners can return later to find their purchases in their car.
A busy shopper could get all their shopping in the car boot without even having to go near a check-out.

RESEARCH
Behind the scenes
Similar delivery concepts have been tried before, however it was never successfully launched to the public. Expensive and difficult to scale technology as well as customer concerns are just few reasons why in-boot delivery have never worked in the past.
We've decided to explore all possible reasons why this service may not succeed so we can address and solve them from the start. This included people concerns, commercial viability, and business model.
RESEARCH
Designing for trust
Our research revealed that security, damage to the property, trust, as well as impact on insurance are main people concerns.
Giving someone access to one's car involves a great deal of trust towards the system, but it also generates fear: what if the courier damages the car? People are unsure about granting car access to a stranger and want to be assured that the courier will have a restricted access, only to the boot of the car.
It was clear that designing for trust must be our top priority.
Click & Collect, Amazon lockers, Doddle. What's the advantage over other delivery options?
Damage to the property, vehicle tracking information., importance of trustworthy couriers.
What happens if car is not at the specified location? Collection - how will couriers know which items from the boot they can take?
Different car configuration, impact on insurance, technical problems, giving access to an authorised person only.
user RESEARCH
The 'who'
Based on the insights from market and user research we decided to focus on early adopters as our target audience. Someone who has a problem and is aware of it; is actively looking for a solution. Early adopters tend to be less emotional about their cars, are regular online shoppers, have a busy life and live where is no option for deliveries to be make to a safe place, as well as are environmentally conscious. While early adopters are few in number we knew that they will be evangelists for the service if they love it.
We mapped out user journeys for developed personas to understand better challenges and opportunities that we will have to consider when the service is integrated into different routines, and we are able to design for different scenarios where the service is used at its full potential.
Matthew Weaver
Early adopter
AGE: 28
WORK: Consultant, works in the city
EDUCATION: Bachelor degree in IT
HOME: Lives in Kentish Town, London
FAMILY: Single, no children
IDENTIFIERS: Have a high social status, financially comfortable, socially connected
ONLINE BEHAVIOURS: Digitally native, use various apps daily, often buys products & services online
COMMUTING: "When I'm commuting to work I will take the tube to the office. If its nice out or I'm feeling sluggish I will force myself to cycle in. If tube is not running or there are delays the car is a fall back option, but mostly it's for weekend outings and visiting friends."
Matthew, 28, works long hours in a consulting firm in the City. He travels a lot with work and always gets home late. He hates having to lug his dry cleaning to work on the train and to waste time at the weekend running errands. He was renting out his spare room on Airbnb long before most people had even heard of it and loves finding new brands and showing off to his friends that he's ahead of the trend.

VALIDATE & CREATE
Connecting the dots
We validated the personas and their journeys together with the Carrie team during multiple workshops. This allowed us to create the basic framework for the B2C App. Our aim was to design and develop MVP to test the concept as soon as possible and get feedback from the users. Android app is the main consumer facing product, while logistics and retail side of technology includes web app too which can be integrated with existing parcel and order managing system.
App development
At the moment team is working on building and testing MVP. This includes functionalities for both couriers and customers. Customers are able track their orders, update profile and car details, set up digital keys and allow or disable access to their car. Couriers can check order status, car location as well as request car access.
Like my work? Let's talk!